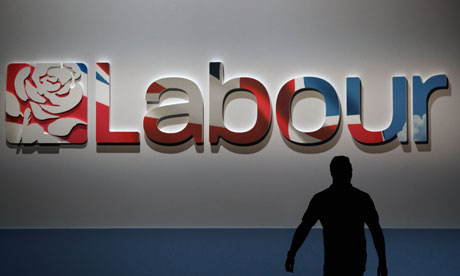 'It looks as though Labour is heading for disaster north of the border.
Forty percent of those asked said they would vote Conservative (up by 12 percentage points since a similar survey in January), versus 30 percent for Labour (down three percentage points since the last survey). That's a 23% lead for the Tories with just over six weeks until Brits will go the polls.
Only 2% of UKIP 2015 voters say they'll switch to Labour. The Greens are also fighting 218 seats in Scotland, 132 more than the last time these councils were contested in 2012.
The poll of 1,029 people for ITV and Cardiff University, carried out April 19-21 after May announced an early election would be held on June 8, projected the Conservatives would win 21 of the 40 seats in Wales, with Labour second on 15. Labour made gains of 235 in 2012.
Jeremy Corbyn's Labour are set to be toppled by the Tories as the biggest party in Wales, according to a shock new poll.
Scully said parts of Wales could turn blue, with Monmouthshire and the Vale of Glamorgan the most likely Tory gains. Plaid Cymru would win three seats and the Liberal Democrats one.
Prof John Curtice of Strathclyde University said Labour was heading for disaster in Scotland. And therefore, it will be very, very surprising indeed if Labour retains control of any council in Scotland'.
"The Labour vote has been collapsing, and if you look at some of the by-elections in Glasgow it's been horrendous", Prof Curtice said.
Local government byelections in Scotland since 2015 have shown the Tory vote surging in the face of a Labour retreat.
"It's very likely we will see Labour lose more council seats in Wales than in the whole of England", he told a briefing hosted by the Political Studies Association in London. Glasgow will be the biggest prize.
This would be the first time for the Tories to win a general election in Wales since 1918, according to Professor Roger Scully of Cardiff University, and the Conservatives would win the majority of seats for Westminster in Wales for the first time since the 1850s - "before the era of mass democracy" in Britain.
Поделиться в соц.сетях